INCREASE CONVERSION ON WEBSITE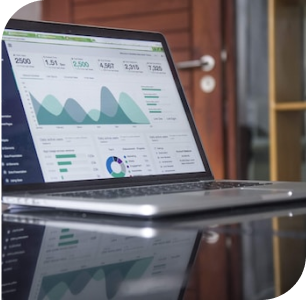 Then TJDA can help you further. With 5 years of experience in online marketing, you are assured that TJDA has a solution for every challenge you have.
We prefer to make a tailor made plan based on the companies goals and objective. The so called 'Dot on the horizon'.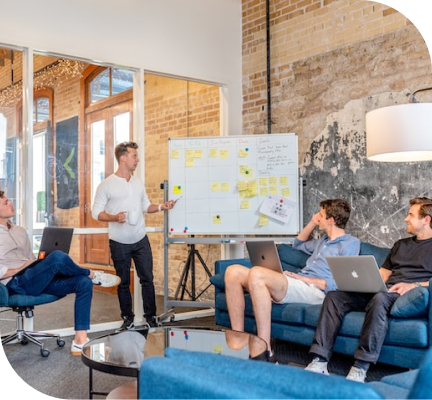 We discuss and jointly set the company goals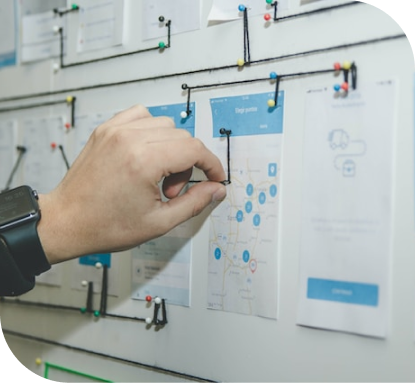 TDJA creates a plan to achieve these business goals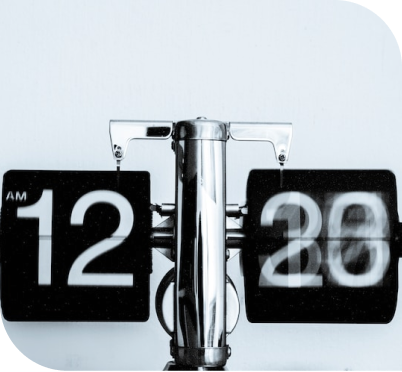 We determine the work time frame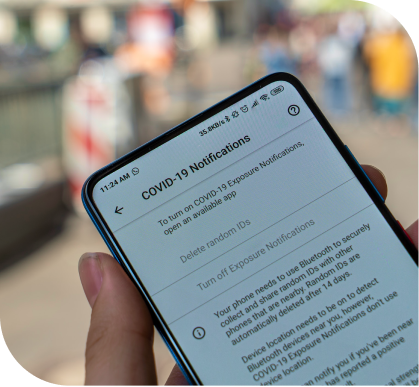 We send updates after the work is done
Do you want 50% more sales next year?
Do you want to sell 100% more next year?
Do you want to improve customer retetion by 20% next year?
Then I would like to make a plan for this based on my expertise. Based on my expertise, I can advise at which places in the company the most land can be obtained to achieve these goals. That is very nice, because all advice from TJDA can also be achieved by TJDA.
So you get advice to achieve your goal. A direct plan on how to achieve this goal, divided into bite-sized pieces to be addressed. And then you also get an expert who can apply these parts directly to your company.
Tjda's biggest core value? That is Transparency. I think it is extremely important that there is always open communication. Many people have had bad experiences with a marketing agency and from my experience this always has to do with poor communication and promises that cannot be kept.
As a marketing online agency Amersfoort, and TDJA provides the following services:
Search Engine Optimization
Search Engine Advertising
Web Analytics
Tag managment
Conversion Optimization
6. Social media advertising
7. Growth Hacking