Search Engine Optimization [SEO]
The goal of search engine optimization is to set up your website in such a way that it is very easy to understand by the search engine. There are three different components within search engine optimization for which you can optimize your website:
On-Page SEO
Off-Page SEO (Tech SEO)
Link Building
These three components together form the term Search Engine Optimization
On-page SEO consists of all the optimization you perform on the page itself. For example, you want a text to be long enough, 600+ words.
But you also want the search term you want to be found on with the specific page to appear often enough.
In addition, it is important to use images on the page. Images themselves can also be visible on Google (or another search engine), but they also ensure that the page itself is easier to find in the search engine.
Off-page SEO, also known as technical SEO, is about all aspects of the website that you can optimize in addition to everything you have already optimized on the specific page (so with On-page SEO).
For example, one of the aspects of off-page SEO is website speed optimization. By means of a Lighthouse check you can quickly see how your website is doing in terms of speed in the eyes of Google.
How do you do a Lighthouse website speed check?
Go to the page whose speed you want to measure.
Right-click and go to inspect.
In the bar of 'Elements, Console, Sources' click on the two arrows on the far right.
Then click on 'Lighthouse'.
Select mobile and click 'Generate report'.
In the 'Performance' overview you can see your website speed.
In addition to website speed, there are several other factors that are important for your performance in the search engine. For example, there are Meta tags, Alt tags, Canonical tags and Hreflang tags, which help the search engine identify what your page and the image on the page are about, whether it is not a duplicate of another page on the website, and in what language it is.
All these aspects contribute to Google being able to better index your page (display it in Google) for the right keyword. But that also means that if you have not entered this information correctly, Google places your website less high in the search engine.
In addition to this data, you can also give Google additional bite-sized information that makes it even easier to understand what your web page is about. You can do this by means of Structured Data. With Structured Data you can display in code what your web page is about, but you can also send extra information. That makes Google extra happy.
Another important aspect of off-page SEO is the internal link structure. If you link from the homepage to another page on your website, this gives more value than if you link from another page deeper into the website. It is important that you get links from many other places within your website. The more internal links you have to a page, the better Google understands that this page is really important within your website.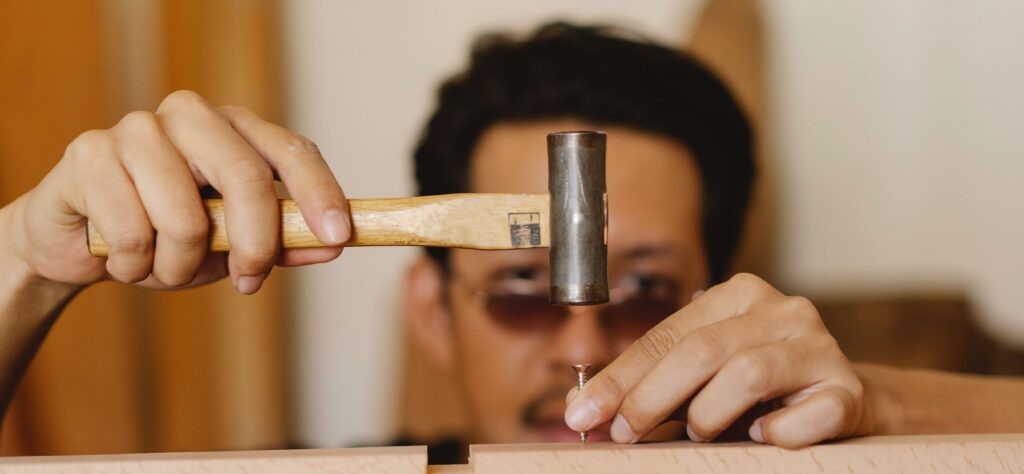 In addition to internal links, external links are very important for your website. However, these are more difficult to obtain since you cannot easily place them yourself on your own website. Instead, you should ask another website to send a link to your website.
A common means used for this are homepages. By means of homepages you can create a page yourself within a website, from where you can place a (do-follow) link to your own website.
In addition to homepages, you can also approach certain blogs. Suppose you have a strong piece of content on your website, and this blog talks about a similar topic, then it may also be interesting for this blog to link to your website. A win-win situation!
Are you curious about what Search Engine Optimization can do for your website? As SEO Expert Amersfoort I am happy to help you.